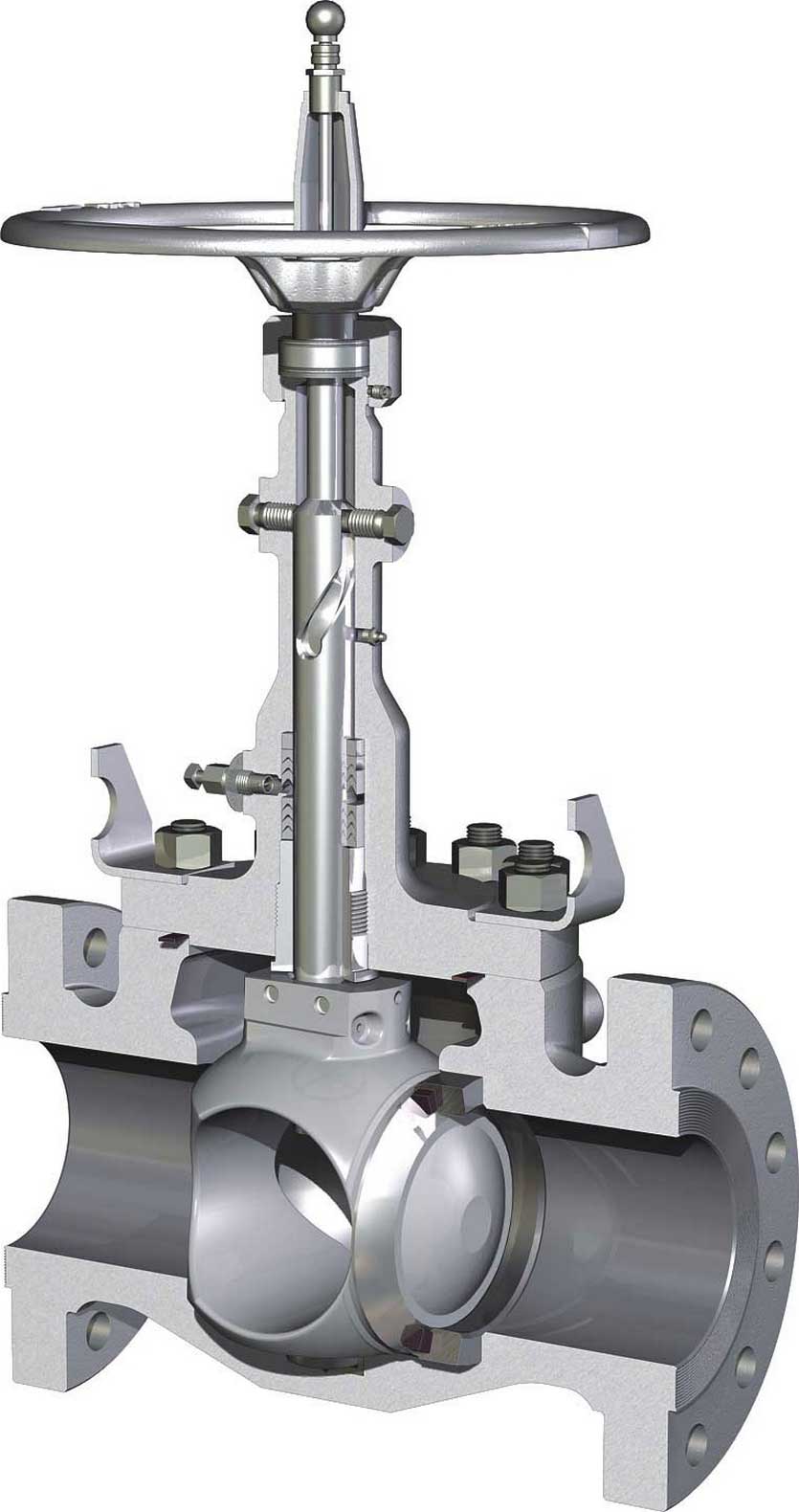 ORBIT Rising Stem
Ball Valve
The Cameron ORBIT rising stem ball valve is ideal for applications when zero leakage and frequent operation are demanded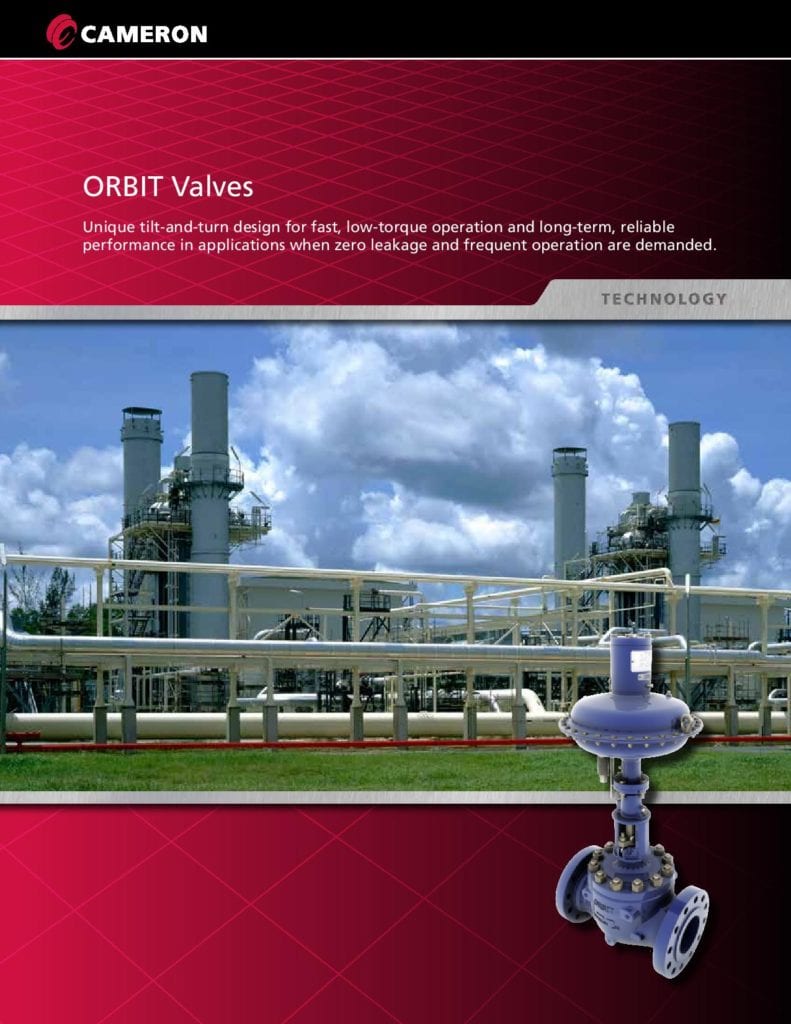 IN STOCK:
-2″ through 8″
-150# – 600#
-TRIMS (T3 & T7)
-SEAT TYPES:
(H -20F – 500F)
(H8 -20F – 800F)
ALSO AVAILABLE:
-900#
-Modified Trims
-Parts
-Actuation
-Extended Testing
-Special Coatings
History of ORBIT VALVE
Only five years after Oklahoma became a state, The Oil Well Improvements Company was established by Alf G. Heggem in 1912 as an iron foundry and machine shop with the purpose to manufacture and sell oil well supplies and machinery. Early products included the 'wire-line oil saver,' a tool that was fitted around cable tool drilling lines to save excess oil. Heggem also developed the 'control casing head' – a modified version of a plug valve that allowed closure on the drilling line, rather than a tapered plug.
​
These were products born out of ideas Heggem conceived while working for the U.S. Bureau of Mines on trips to the early oil fields of Oklahoma, West Virginia and Texas. His inventions and concern for oil and natural gas conservation earned him the title, 'Petroleum Engineer' – the first known occurrence that title was ever given.
His groundbreaking ball valve seating principle, patented in 1935, was considered by many at the time to be the first major advancement for valves in half a century. Nearly 80 years later, the same engineering technology is still used to safeguard against seat rubbing – a leading factor for why ORBIT valves today are world-renown for high integrity and long service life.

Cameron acquired ORBIT in 1998. Today, ORBIT valves are used in over 88% of gas processing plants using molecular sieve systems in switching service, and 85% of LNG facilities worldwide. ORBIT valves are also in service in Exploration, Gathering, Production, Transportation and Process applications.

Because ORBIT maintains a uniquetilt-and-turn design to eliminate seat rubbing and withstand high temperatures under harsh conditions, these valves are some of the most sought after products for the most difficult applications in oil, gas and petrochemical industries.